NOT SKINCARE. SKINCARING.
Our approach to skincaring is different.
Caring for your skin is an ongoing process, so we focus on processes that will constantly be caring for your skin for both short and long term results.

Your esthetician will begin with a cleanse and exfoliation/peel that is tailored to your skin.

Using our proprietary Targeted Dermal Application (TDA) system, a combination of minerals, humectants, antioxidants, and amino acids that are tailored to your skin needs are activated with purified oxygen and then delivered into the deeper layers of your skin. The procedure is completely non-invasive, so there is no pain or damage to the surface of the skin.

With 1,400 LED lights at 4 distinct wavelengths, our LED Light Therapy helps tone the skin, treat wrinkles, and destroy P. acnes bacteria. It's painless and aids in the absorption of all the skin ingredients.
Created in Germany and backed by years of R&D, our Targeted Dermal Application (TDA) system is able to deliver ingredients deeper into the skin, helping it improve from the inside-out.

Purified oxygen activates the ingredients and the LP3 formula, a patented carrier substance, which forms micro-units for better delivery to the skin.
These micro-units are then delivered to the skin at supersonic speed in varying rates depending on the area of the skin being treated.
A gateway is formed for the substances, like hyaluronic acid, to travel deeper within the skin.
4 | LONG-LASTING DEPOSITS
After just a few treatments, deposits are created that encourage and stimulate long-term cell division and skin regeneration.
Because sometimes visual results are just not enough, here are some actual numbers from our clinical studies.

40.85% Improvement
Skin moisture level measured by using a corneometer.
47% Improvement
3D-Measuring Technology used to measure the depth of wrinkles around the eyes including crow's feet and those on the under-eye area.
32% Improvement
3D-Measuring Technology used to measure the depth of forehead wrinkles.
31% Improvement
3D-Measuring Technology used to measure the depth of wrinkles on the cheek.
27% Improvement
3D-Measuring Technology used to measure the depth of wrinkles around the mouth, including the nasolabial fold.
6% Improvement
Elasticity measured on the cheek by using a cutometer.
Before-and-after photos from our clinical studies. Real results from real people just like you.

---
Customized For Your Skin Needs

You have the power to choose your treatment formulation based on your skin goals and your skin type. You can stick with one, or choose a different one every time.
SIGNATURE FACIAL TREATMENT ($75)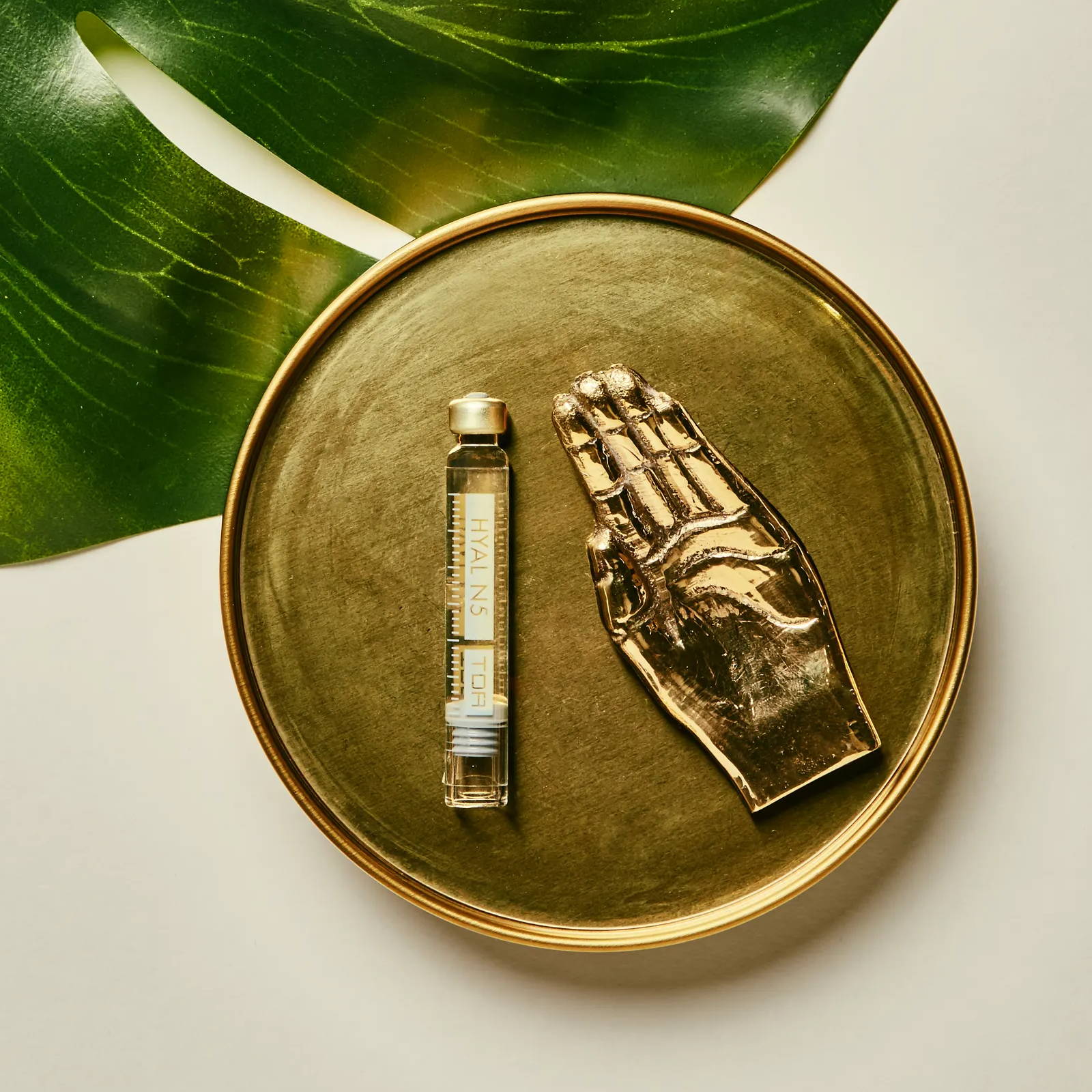 The Signature Facial Treatment uses Hyal N5, a formulation that contains a multi-molecular hyaluronic acid to treat aesthetic wrinkles and expression lines and to stimulate decelerated cellular metabolism. This will help intensely hydrate your skin, protect it, and gently stimulate the formation of collagen.
The Clearing Treatment uses Proderm, which is formulated to help with skin inflammation and irritation. Due to their antibiotic effects, vegetable flavonoids and phenolic carboxylic acid containing propolis are infused to improve and clear problem skin or acne-prone skin.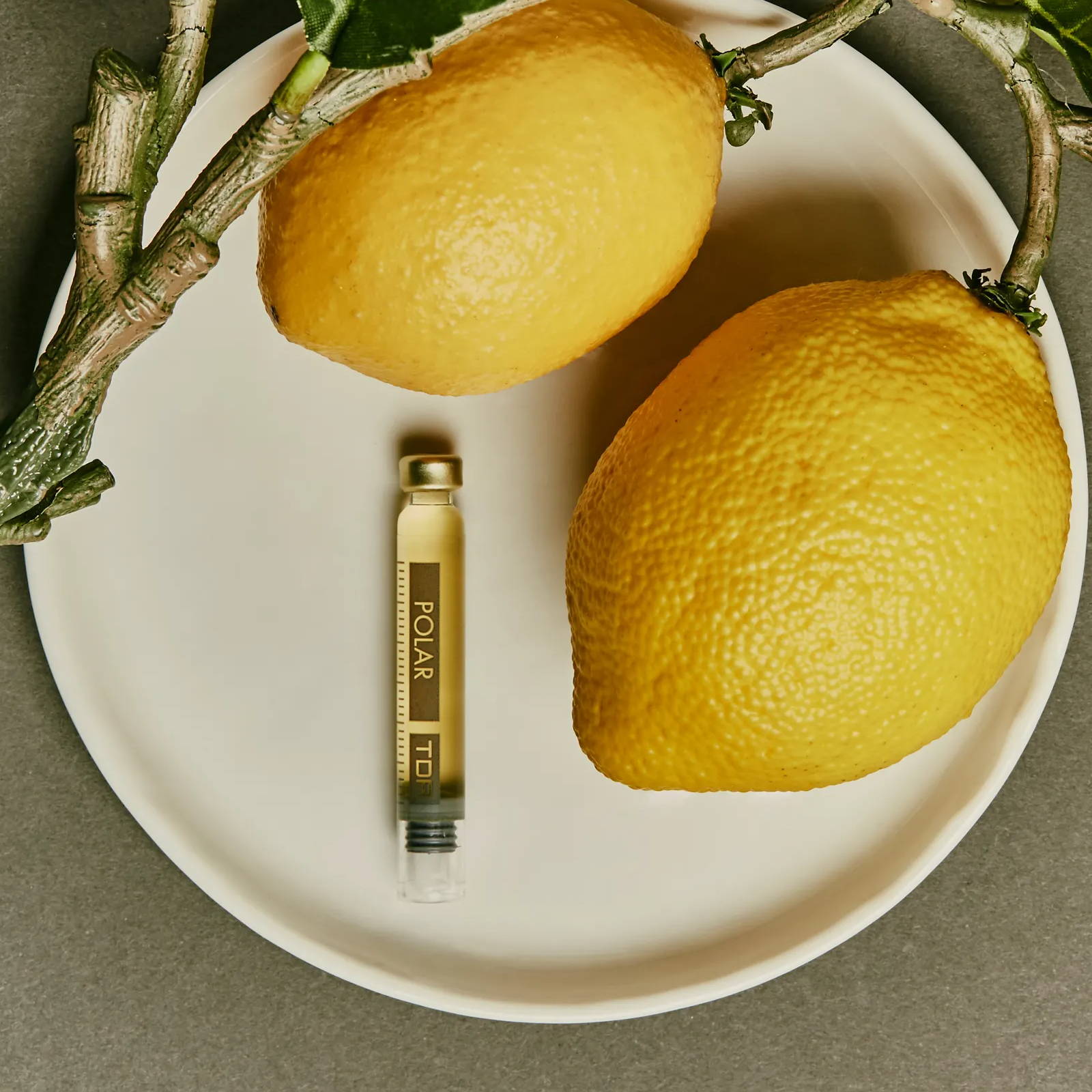 The Brightening Treatment uses Polar, which reduces hyperpigmentation and age spots and helps to brighten the skin without using bleaching agents. Infused with ingredients like Niacinamide, it balances, exfoliates, and nourishes your skin to help it become smooth, bright, and even-toned.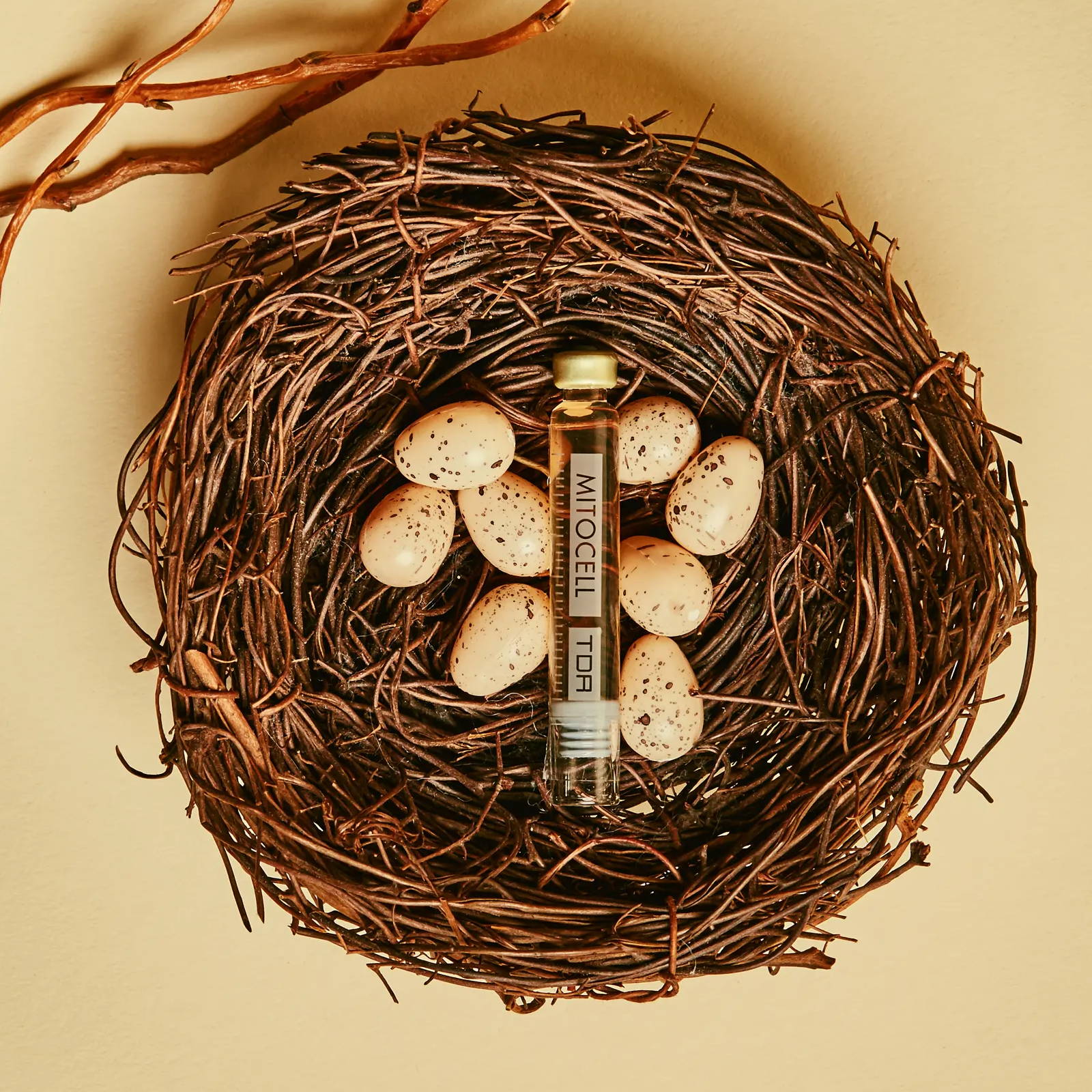 The Renewing Treatment uses Mitocell, which contains highly concentrated multi-molecular hyaluronic acid and other patented compounds that promote cell-activation and collagen-synthesis. It helps to stimulate the renewal process of the cells and provides the skin with intensive moisture and well-aging properties.
Promoting Cell Regeneration